We, at Pinpoint Property Management, are dedicated to providing the highest quality professional management services. Our goal is to create and maintain the financial success of your property, while freeing you from day-to-day management tasks.
From maintenance, marketing and tenant selection, to bill paying, and monthly accounting we handle the day-to-day operation of your properties relieving you of the anxieties and stress of managing a property. Through our expert management services, we maximize the return on your investment, and ensure all the details are handled.
Personal Service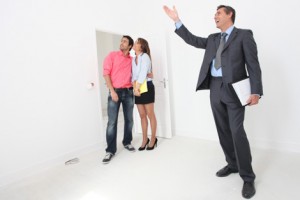 When you choose Pinpoint Property Management to manage your property, not only can you count on competent and professional service, but also one on one personalized attention.
Zero Hassle
Our full service management is a comprehensive service, starting from the leasing and screening of tenants to financial record keeping and bill paying. We make owning your property simple.
Piece of Mind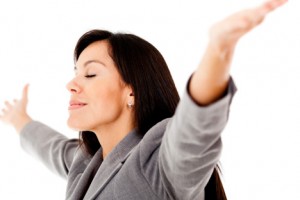 By maintaining relations with our tenants and diligently caring for your property, we can help avoid most potential problems. We will quickly and professionally settle any issues that may arise, with your interest in mind.
When you choose to partner with Pinpoint Property Management for your property management needs, you'll not only benefit from our significant experience and commitment to integrity, you will also receive our proven strategic approach that has enabled Pinpoint Property Management to materially improve the performance of our portfolio for property owners and investors across Canada.